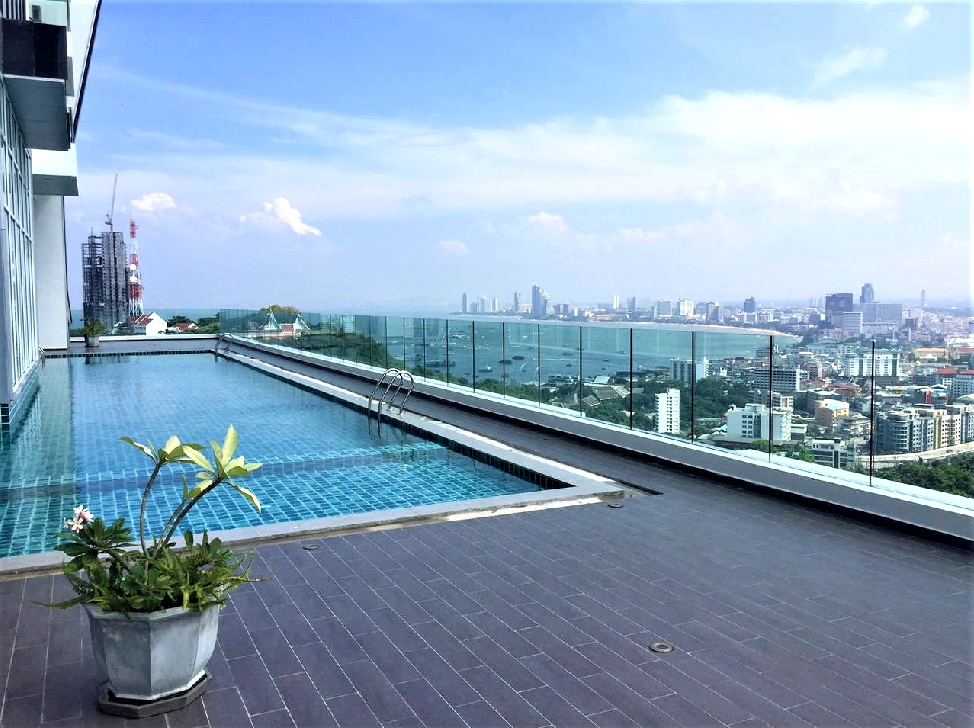 Pattaya – Vision Residence
From 440€ per month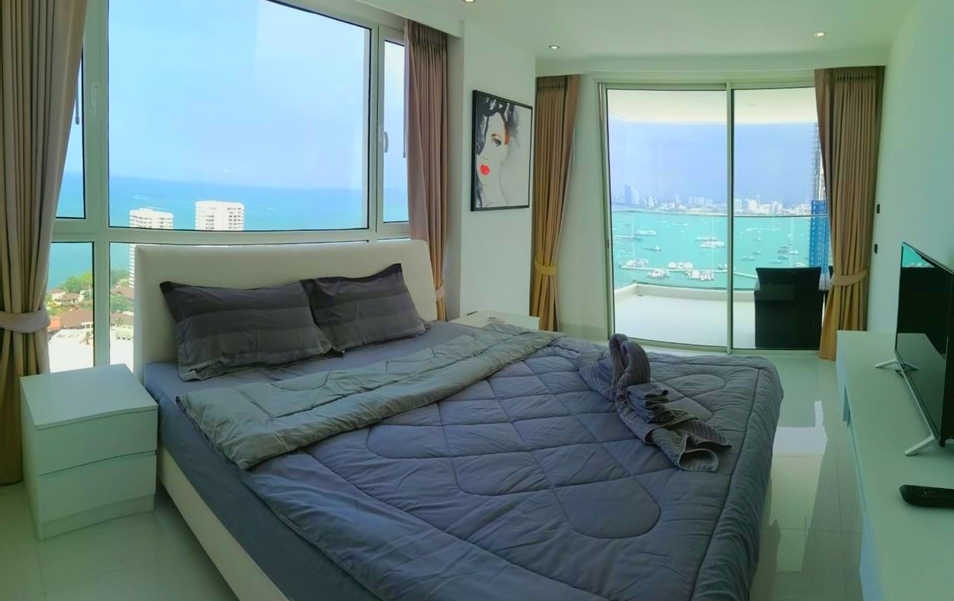 Pattaya - Amari Residence
From 1315€ per month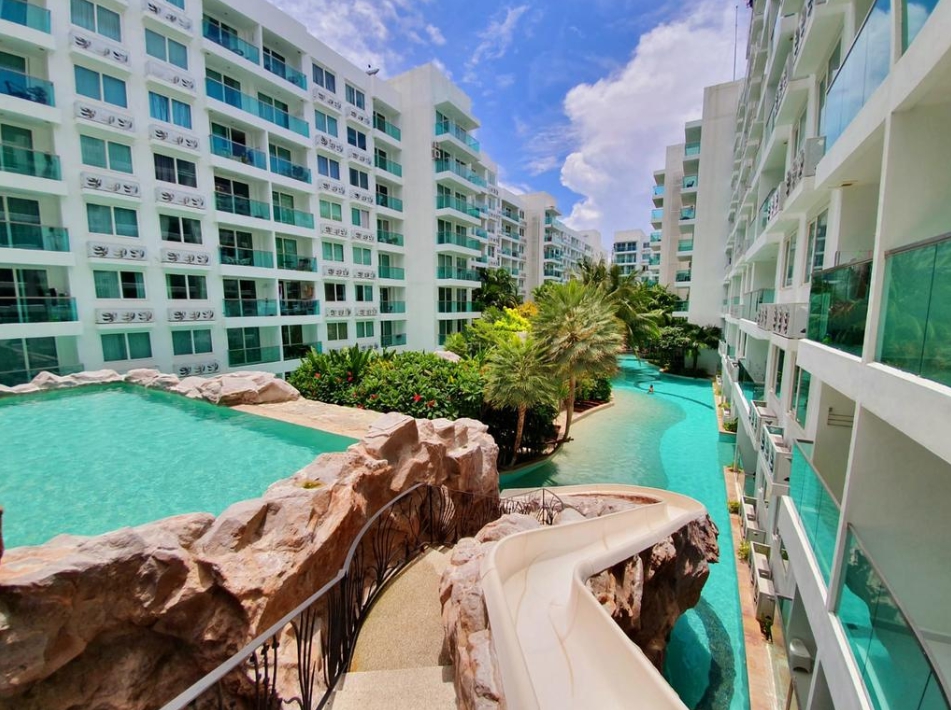 Pattaya - Amazon Residence
From 355€ per month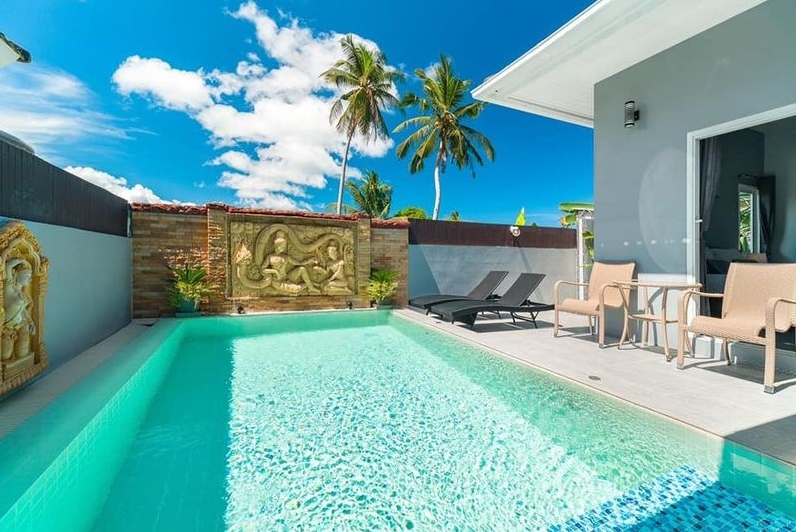 class="image-fixing-1">
Samui- 3 Bedrooms Pool Villa house
From 2045€ per day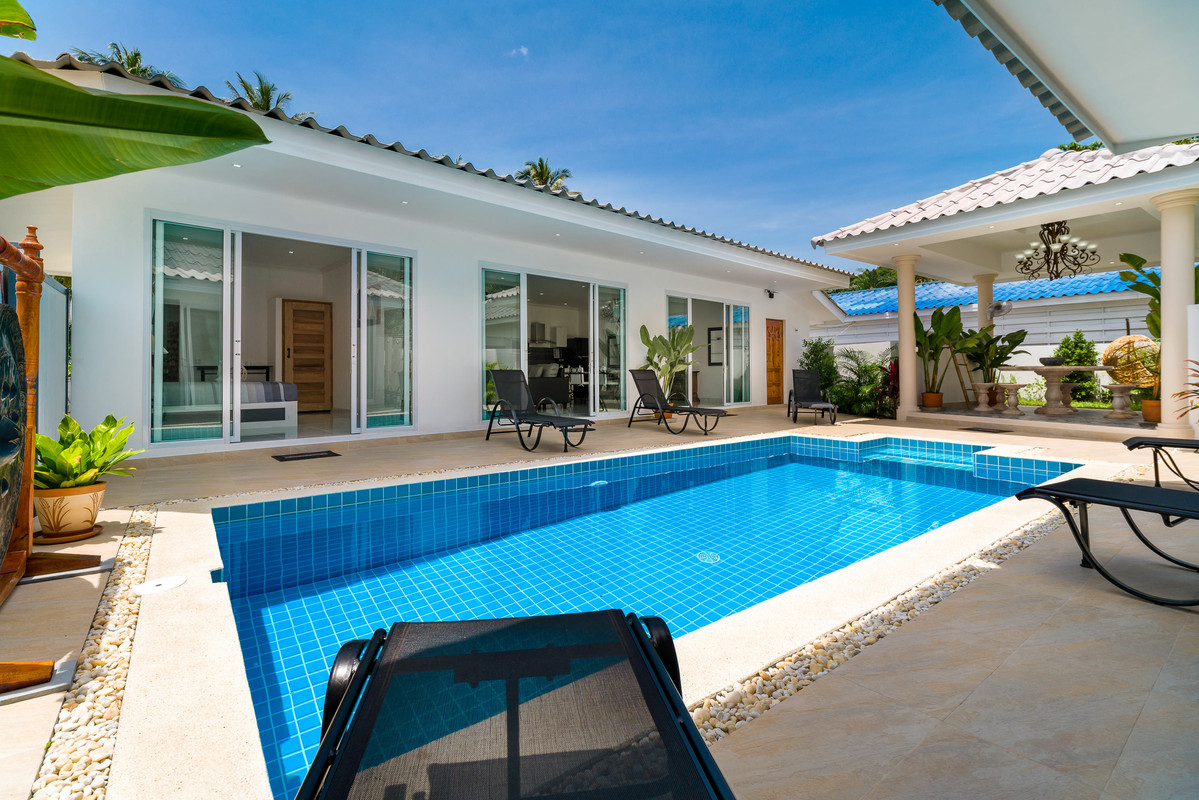 " class="image-fixing-1">
Samui – Wirason Villa 4 Bedroom in Lamai
From 3942€ per month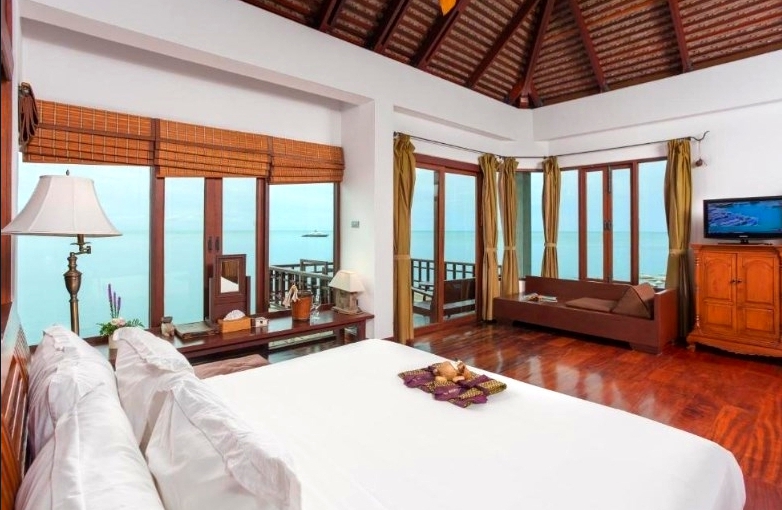 " class="image-fixing-1">
Samui – 1 Bedroom Duplex Pool Villa
From 3790€ per month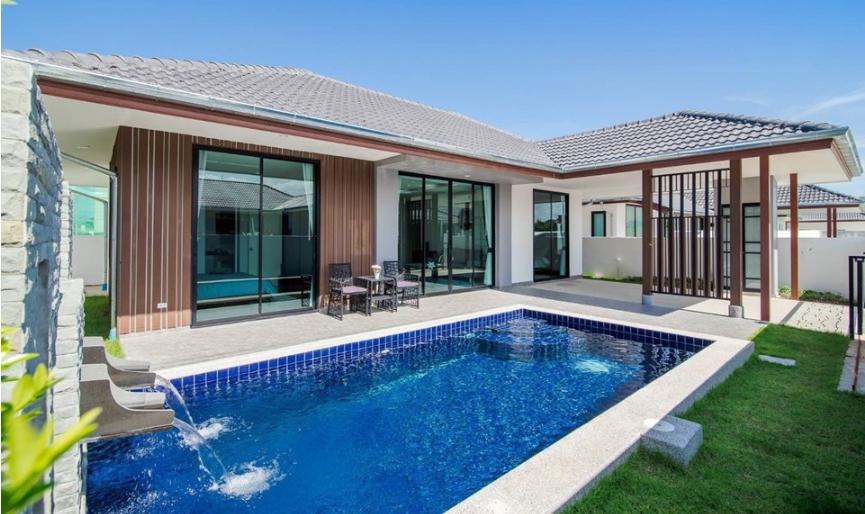 Hua Hin - MV12: 3 beds - Pool villa
From 935€ per month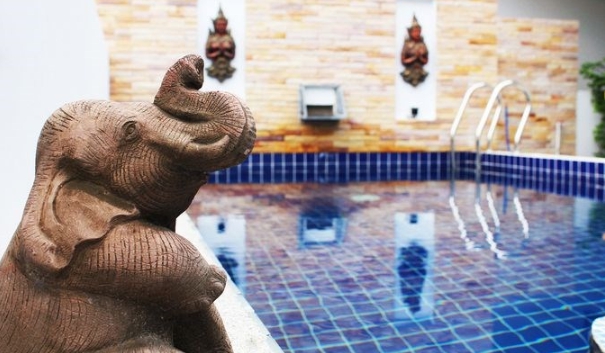 " class="image-fixing-1">
Hua Hin- MV30: 3 beds - Pool villa
From 935€ per month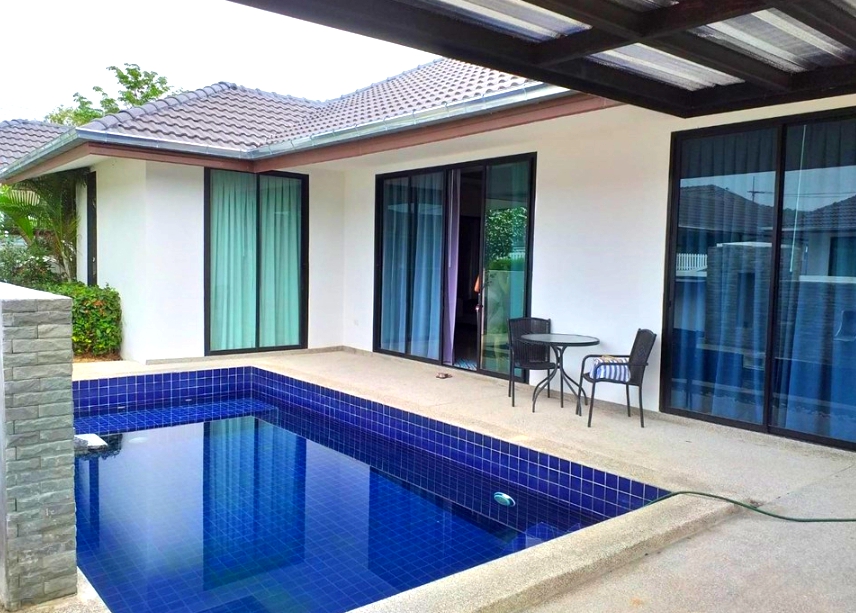 Hua Hin- MV11: 3 beds - Pool villa
From 935€ per month
How to have a successful VR in Thailand?
CHOOSE YOUR DESTINATION
Thailand's most renowned beach station is a very lovely city, offering entertainements of any kinds and for anyone. Only 3 hours away from Bangkok, you will get to enjoy its beautiful beaches close to our condos, discover thai gastronomy, ride elephants, scuba-dive to discover the depths and much more.
Hua Hin, the royal seaside resort located 200 km south-west of the capital, attracts tourists looking for an idyllic destination. Its multiple assets make Hua Hin one of the greatest places to discover Thailand: buddhist temples, museums, local fauna, beaches, SPA and massage places, etc. Our villas are located close to the city center and the beach.
PICK YOUR TYPE OF HOUSING
Thai Property Group Rentals offers, for each destination, several places ready for rental all located in ideal spots. Our villas in Hua Hin have up to three bedrooms, making them ideal for holidays with family or a group of friends; and all of them have a private swimming pool.
Our condominiums in Pattaya are found 15 minutes away from the beach, in residences offering quality amenities and facilities. We have different apartments corresponding to any budget and type of condo you are looking for, all with international standards of comfort.
BOOK IT
Once you found the ideal location, you can easily book through the website, payment is totally secured. All our housings are great opportunities, thank to their prices and their situation.
ENJOY YOUR HOLIDAYS!
Thai Property Group Rentals will take care of having your rental ready for your arrival. Once there, you can contact us if you have any question or need help. Our staff speaks french, english and thai.